Debt repayment 101- Get a handle on it!
What is Debt?
Debt is money you owe. Whether you took out a loan, used a credit card, or got behind on a bill payment, it's debt.
When debt feels like a barrier to your goals it can be hard to face, but its important to remember that you're not in it alone.
Debt getting in your way of meeting your goals either, saving for a home, college, vacation, helping family, giving to charity or building wealth?
If you ever had debt you know how hard it is to get out of it. It's like having an elephant in the room, preventing you from moving forward.
Here are some small steps to get started
Where do I start I am overwhelmed? Start with the debts you owe.
List the debts you owe
List when all your debt payments are due
List all your creditors

Do you know who you owe debts to ? Here's what you'll need
Begin by getting a copy of your credit card report-
Gather all your debt statements; credit card, loan, car, student, personal, medical, fees, fines, past due mortgage, payday or other
List all the monthly payments, due dates & interest rates
Highlight the creditors on your credit report, including collection and court orders
TIP: If a debt collector is contacting you visit www.cfpb.gov/debt-collection to get more tips to deal with them  
_____________________________________________________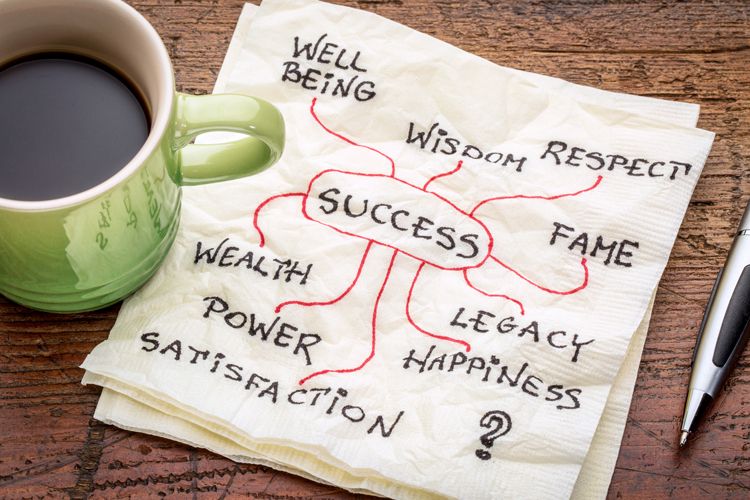 "YES, you CAN experience a Financially Free Lifestyle"!
Get a FREE self awareness & empowerment Journal………. @jeninspiringcoach